Documentation

Paid Memberships Pro – PDF Invoices V1.9 Changelog
Paid Memberships Pro – PDF Invoices version 1.9 has just been released. We're pleased to announce some great changes that were made to queue-up future updates. More features will be coming soon in the near future.

Troubleshooting: User's Not Created From WP Zapier
In this article, we will cover a couple of steps to troubleshoot WP Zapier not creating user's in WordPress when receiving data from Zapier.

Hide Caldera Forms PayFast Processor Conditionally
You may want to disable the PayFast processor if a certain condition is not met within your Caldera Form or switch over to another processor (such as PayPal, if the user selects their currency or location). In this guide we will explain how to bypass the Caldera Forms PayFast Processor for certain cases.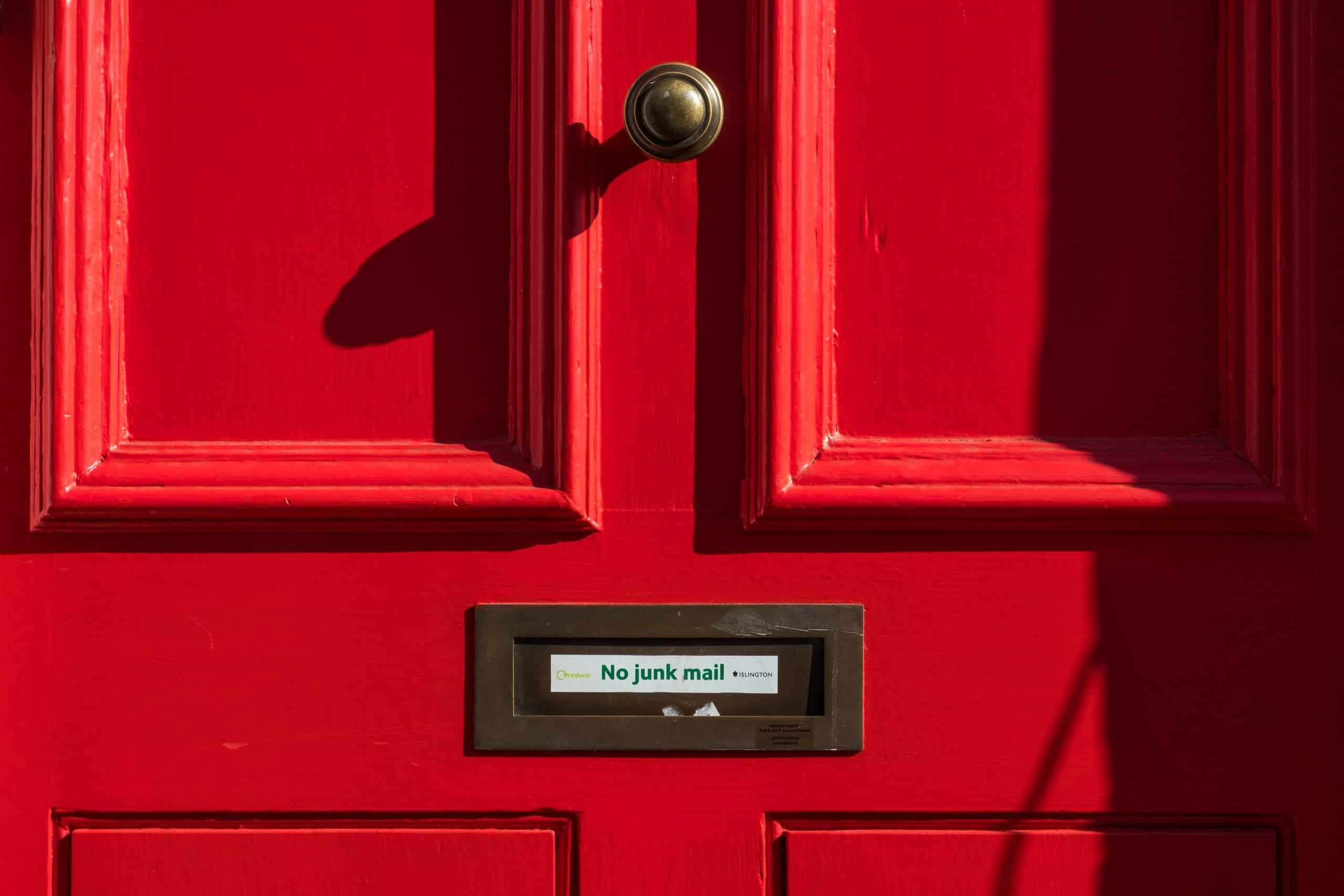 How to Add Google reCAPTCHA to Caldera Forms
Google reCAPTCHA is a great tool to help prevent spam on your contact forms. This will help give your Caldera Forms an extra layer of protection from spam. In this guide we'll show you how to setup the Caldera Forms Anti Spam WordPress plugin.

Using WP Zapier Custom Webhook
WP Zapier version 2.0+ includes custom webhooks for receiving data, this allows developers to use our webhook feature and leverage our functionality with custom code snippets to open up integrations even more. Giving developers full control when using this webhook action for receiving data from Zapier.