Documentation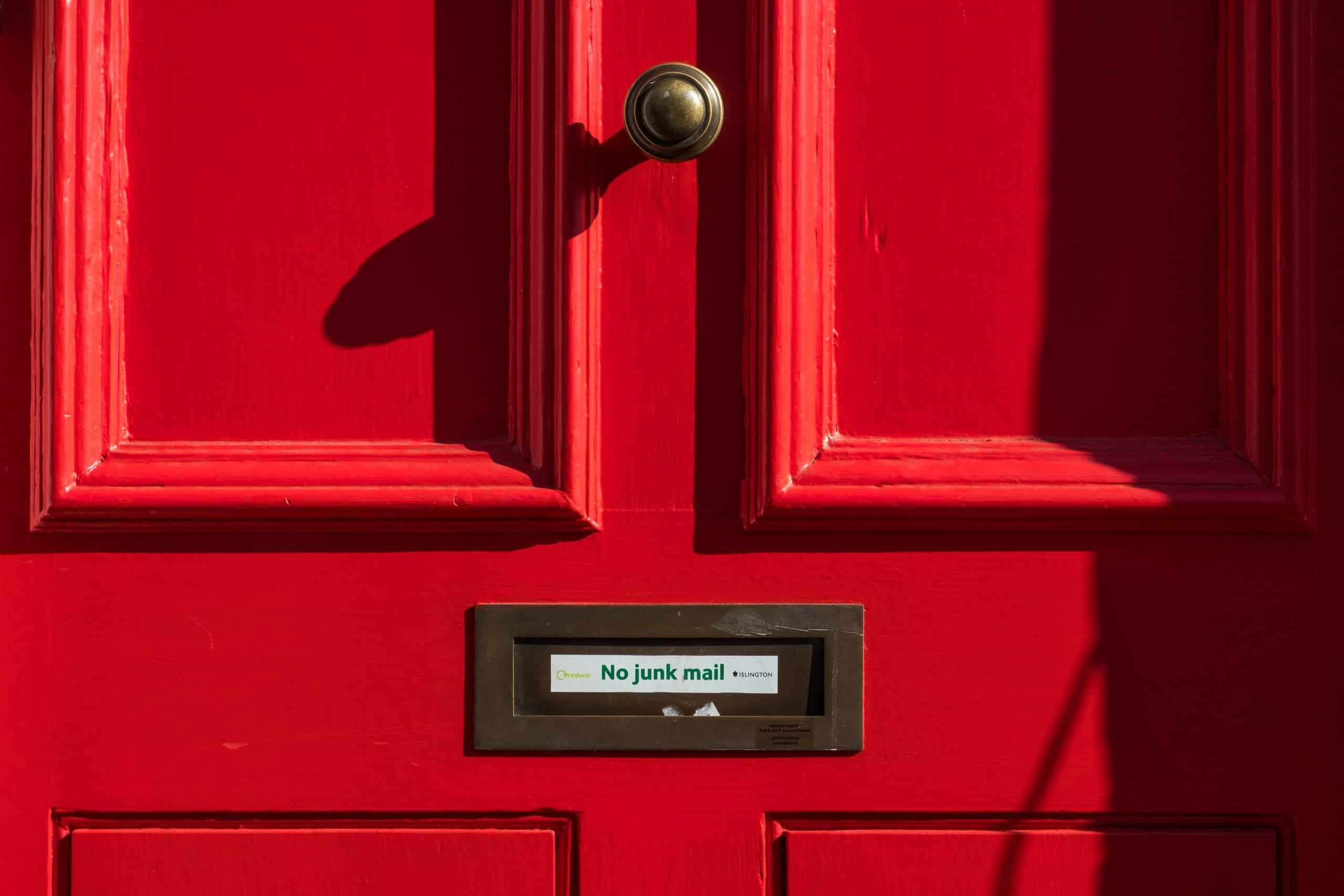 How to Add Google reCAPTCHA to Caldera Forms
Google reCAPTCHA is a great tool to help prevent spam on your contact forms. This will help give your Caldera Forms an extra layer of protection from spam. In this guide we'll show you how to setup the Caldera Forms Anti Spam WordPress plugin.

Using WP Zapier Custom Webhook
WP Zapier version 2.0+ includes custom webhooks for receiving data, this allows developers to use our webhook feature and leverage our functionality with custom code snippets to open up integrations even more. Giving developers full control when using this webhook action for receiving data from Zapier.

Troubleshooting: User isn't being created from WP Zapier in WordPress
This guide will help troubleshoot the issue when a user is not created from WP Zapier actions. These are the most common support tickets we've received about users not being created in WordPress from Zapier.

WP Zapier And Paid Memberships Pro
We work closely with the team at Paid Memberships Pro. This guide will use a custom function to support for membership level change while using WP Zapier.

Send WordPress User Meta To Zapier
Learn how easy it is to send WordPress user meta to Zapier. Sending user meta from WordPress to Zapier will take your automation to the next level.