Documentation

Troubleshooting: User isn't being created from WP Zapier in WordPress
This guide will help troubleshoot the issue when a user is not created from WP Zapier actions. These are the most common support tickets we've received about users not being created in WordPress from Zapier.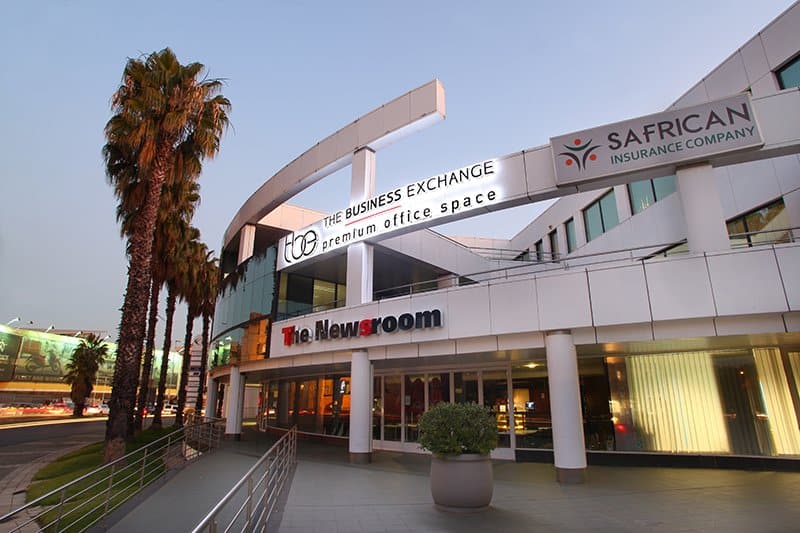 We've Moved Offices!
We are pleased to announce that we have moved offices to a 'fancy' suburb in Johannesburg, South Africa ???.

Start Collecting Payments With Caldera Forms & PayFast.
Caldera Forms is one of the most popular, widely used WordPress Contact Form Plugins around, and for good reason! Having had the privilege of knowing and working closely with Josh Pollock, Christie Chirinos and the team over at Caldera Forms for quite some time. I am pleased to announce the launch of our Caldera Forms PayFast Integration!