We are pleased to announce that we have moved offices to a 'fancy' suburb in Johannesburg, South Africa ???.
Now some of you may think "South Africa?!" I didn't know that. Yep, Yoohoo Plugins was started by two brothers: Andrew and Travis Lima. Together, we've got 12+ years experience in WordPress and have worked on WordPress plugins/themes that have been served to over 200 000+ sites (combined) over that period.
So Why The Move?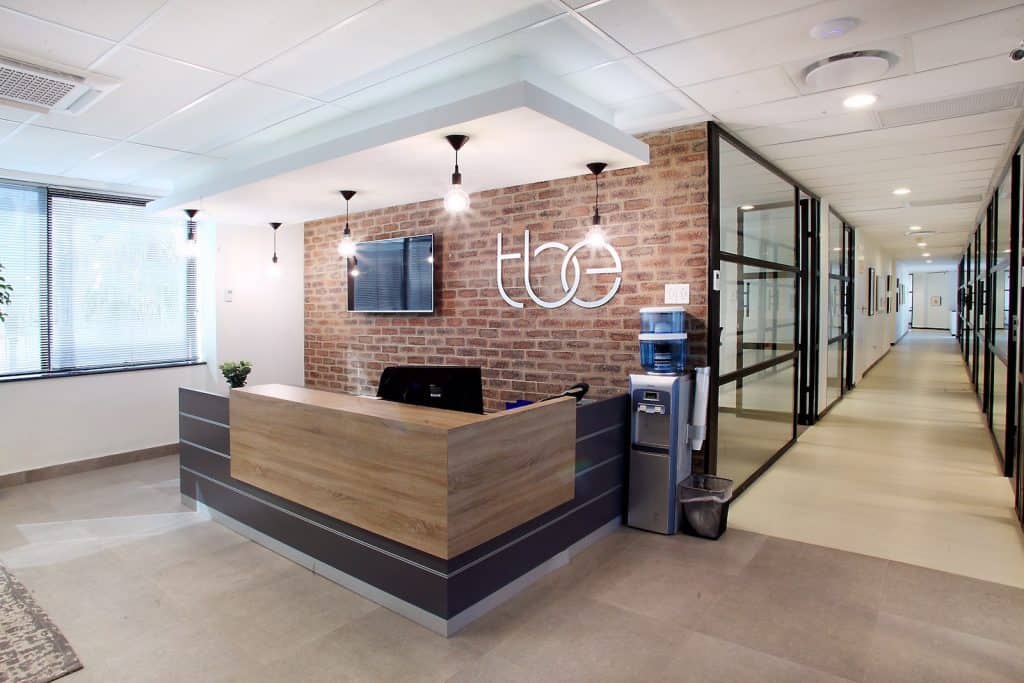 We decided that a central location for Yoohoo Plugins (which falls under the Arctek Technologies (PTY) Ltd. company) would be a good idea for our small team to make use of if need be, as we have a fully remote team and flexible hours, our local clients to reach us easier should they wish to and to show that we are serious about our company.
Global customers will still be able to reach out to us via email or social media channels at any point in time.
About The Office Space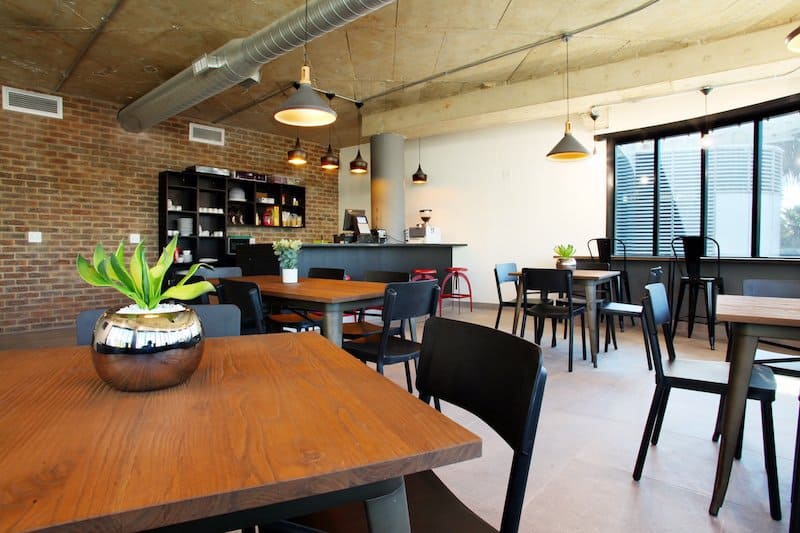 We are renting a virtual office and business address from The Business Exchange which offers shared workspace as well as private offices. As mentioned earlier, we are a fully remote team that do not need a physical office as we are building the WordPress plugin business up as it's only our second year of our premium product model (at the time of writing).
We look forward to 2019 adventures and more of these business posts will be shared with the internet and our customers! ?