Documentation

Send WordPress User Meta To Zapier
Learn how easy it is to send WordPress user meta to Zapier. Sending user meta from WordPress to Zapier will take your automation to the next level.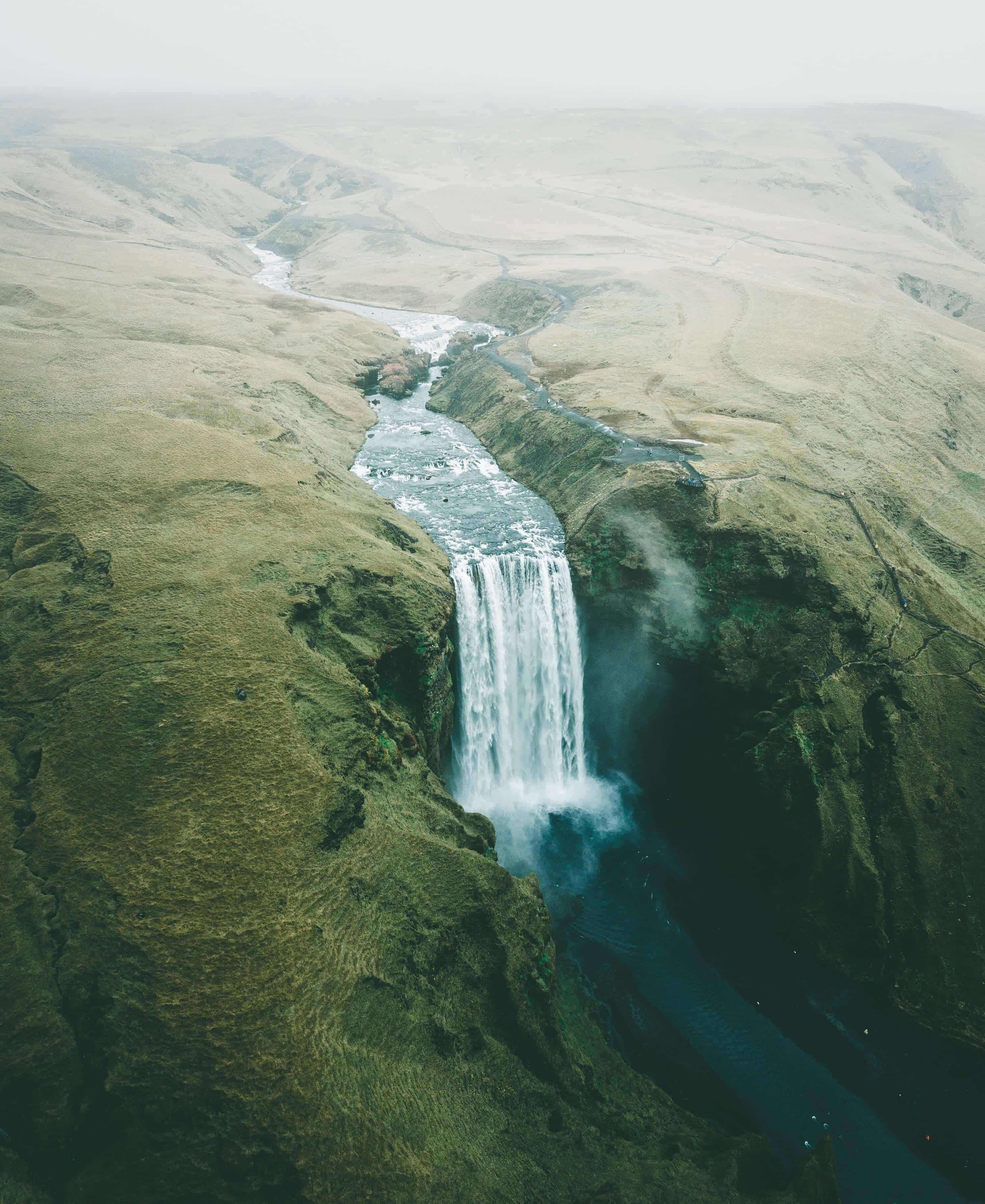 Hide The WordPress Dashboard From Users
wHiding the WordPress dashboard area from users or non-admins is popular among WordPress site owners.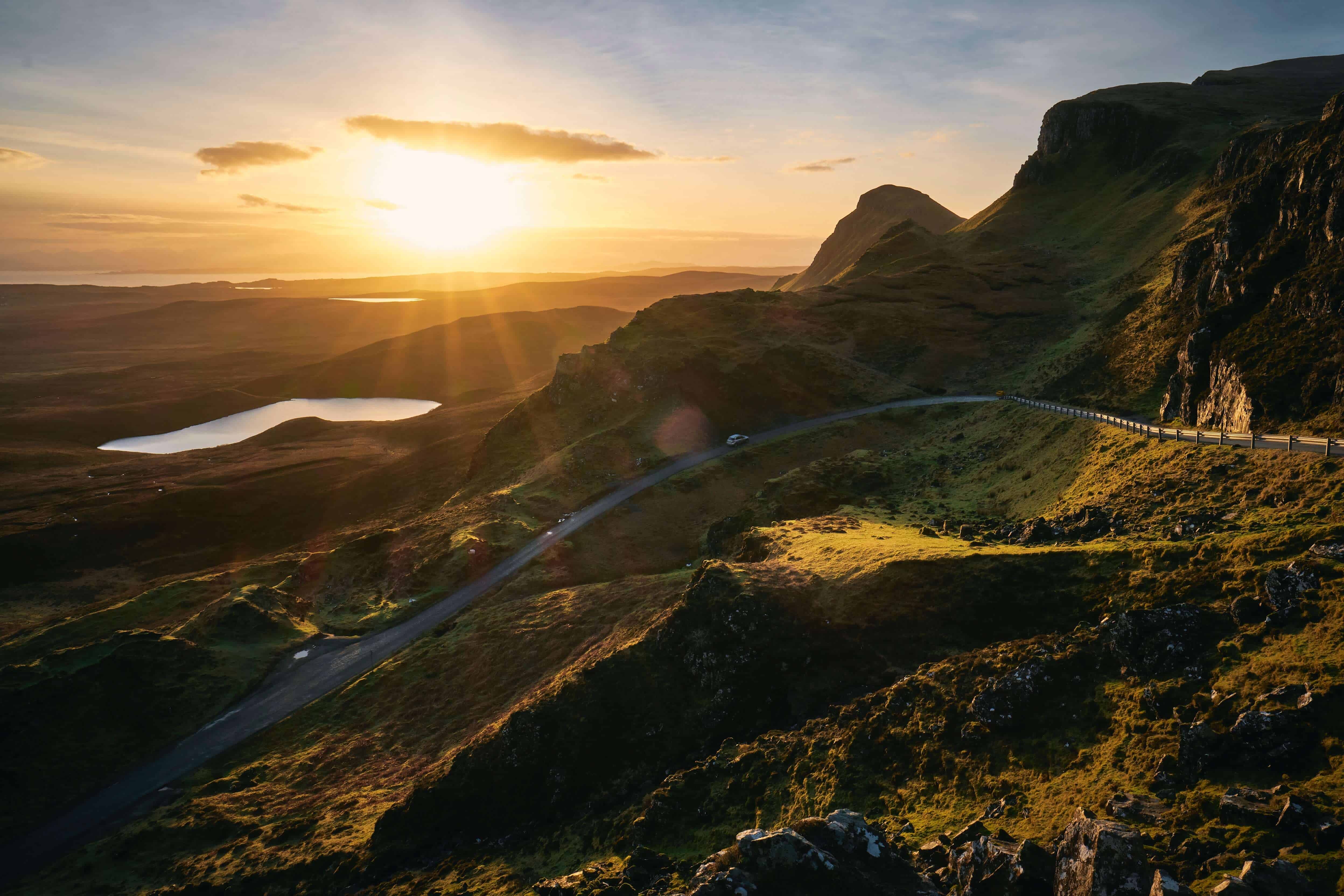 How To Handle Refund Requests
Refunds happen to every business and no business likes to do refunds but it's important that you do handle refund requests with high priority. Recently (around three to four weeks ago) I purchased products online from reputable online stores, however I never received the products for whatever the reason. This experience lead me to write this article. From a customer's perspective it was a very terrible one. Here's some things we do when processing refunds at Yoohoo Plugins.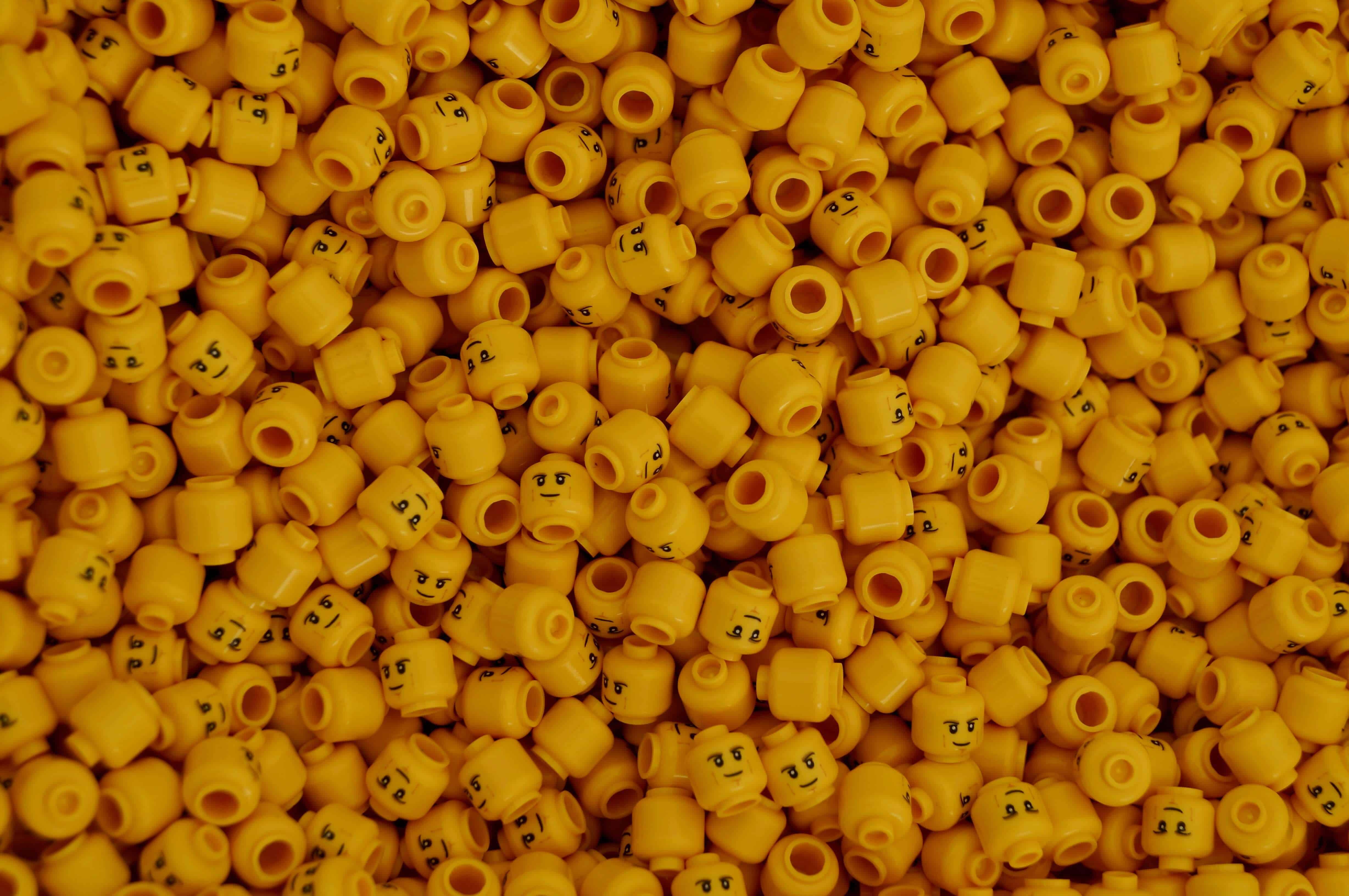 Why You Should Automate Your Booking System
I recently came across a workshop type event that required user's to fill out a contact form to reserve a space. Once the business would reply to you, you'd then have to manually make a payment to secure your spot. This seems like a few too many steps for this process. Simplify this with automation and find out why you should automate your booking system.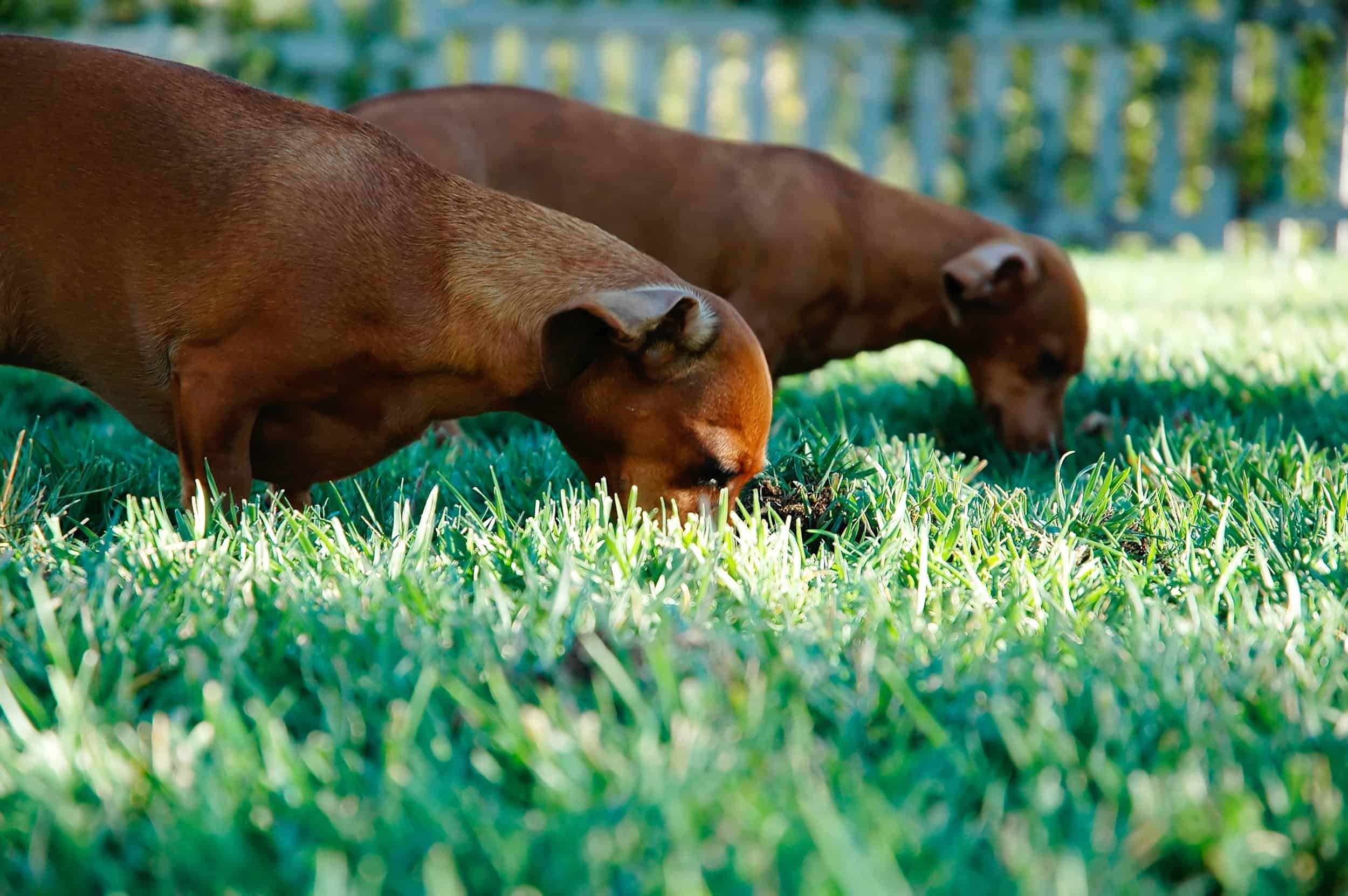 WordPress.org vs WordPress.com
What's the difference between WordPress.com and WordPress.org? Find out which solution is better for you with this easy to understand article.

[Roadmap] Paid Memberships Pro PDF Invoices Plugin
Follow the development roadmap for our new Paid Memberships Pro Invoices PDF Plugin for bug fixes and future features that will be released.