We all love sales and getting our much anticipated products or services at a steal. That's why we have curated a list of some of the best WordPress Black Friday Deals for 2018.
Best WordPress Black Friday Deals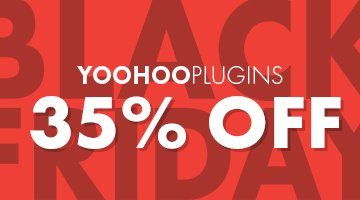 Any purchase made on Yoohoo Plugins during the 23 – 26 November 2018 will automatically receive 35% off all products.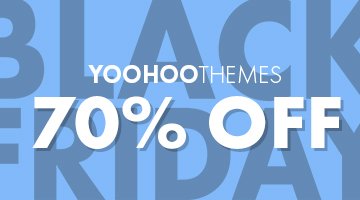 Purchase a premium membership during 23 – 26 November 2018 and save 70% off. Used on as many sites as you would like and gain access to premium content and future product releases.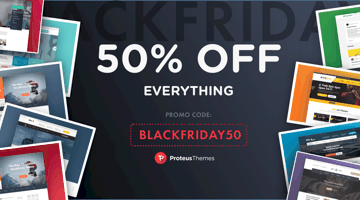 Get 50% discount on ProteusClub which includes 21+ niche-specific WordPress themes or buy any of those WordPress themes individually for half the price. Use the coupon code BLACKFRIDAY50 at checkout and start building beautiful websites faster.
WordPress Plugin Black Friday Deals
WordPress Theme Black Friday Deals
WordPress Hosting + Other Black Friday Deals