Documentation

Add VAT information to Paid Memberships Pro PDF Invoices
In this guide we will show you how to add variables from the Paid Memberships Pro – VAT Add On and add this to your PDF Invoice that's generated for customers.
Create a WooCommerce Product Programmatically
This guide will show you how to create a WooCommerce product programmatically. This is intended for developers or people comfortable to work with code.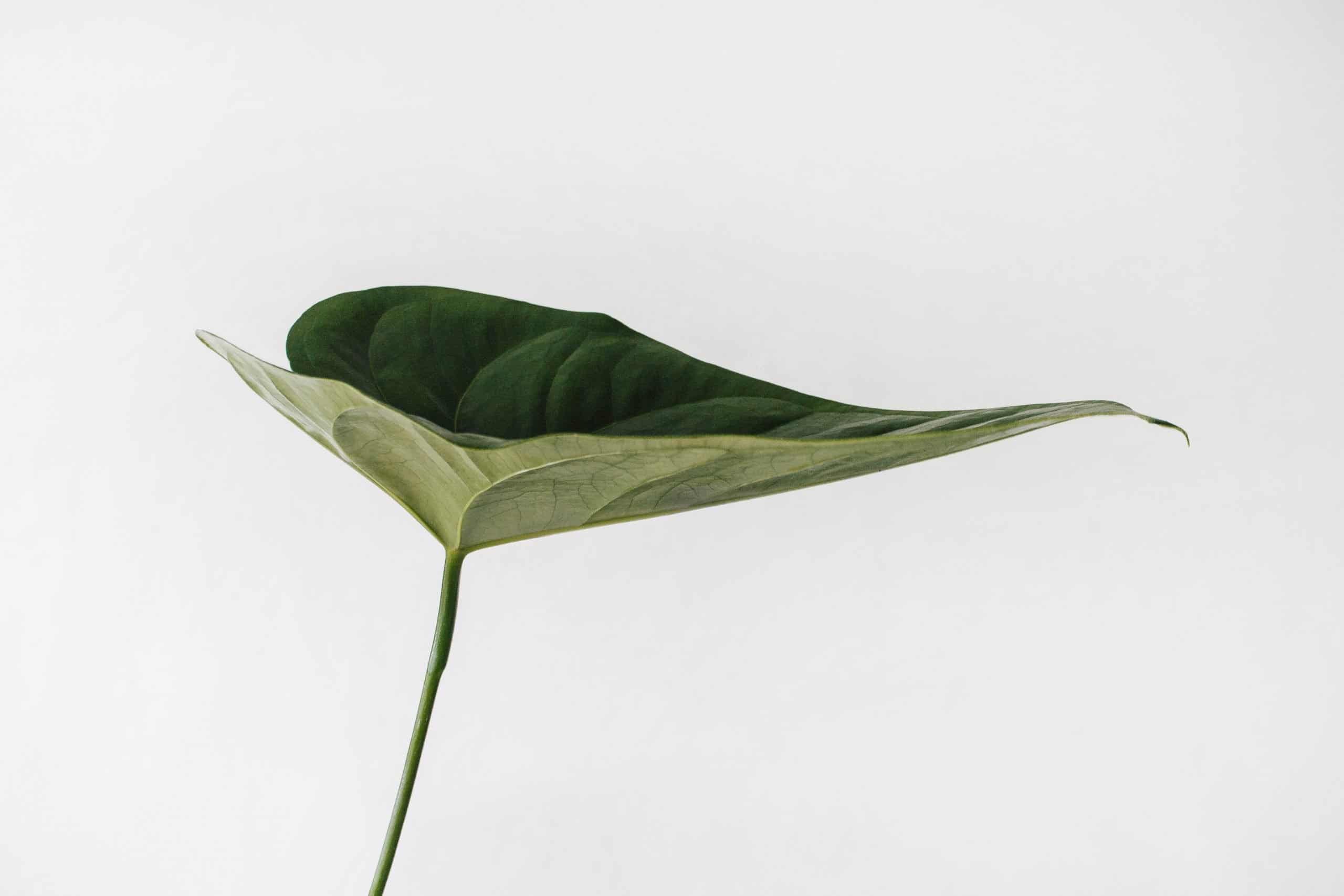 Redirect User's On WordPress Logout
In this short guide, we will cover how to redirect user's to a specific page when logging out of their WordPress account.

Troubleshooting: User's Not Created From WP Zapier
In this article, we will cover a couple of steps to troubleshoot WP Zapier not creating user's in WordPress when receiving data from Zapier.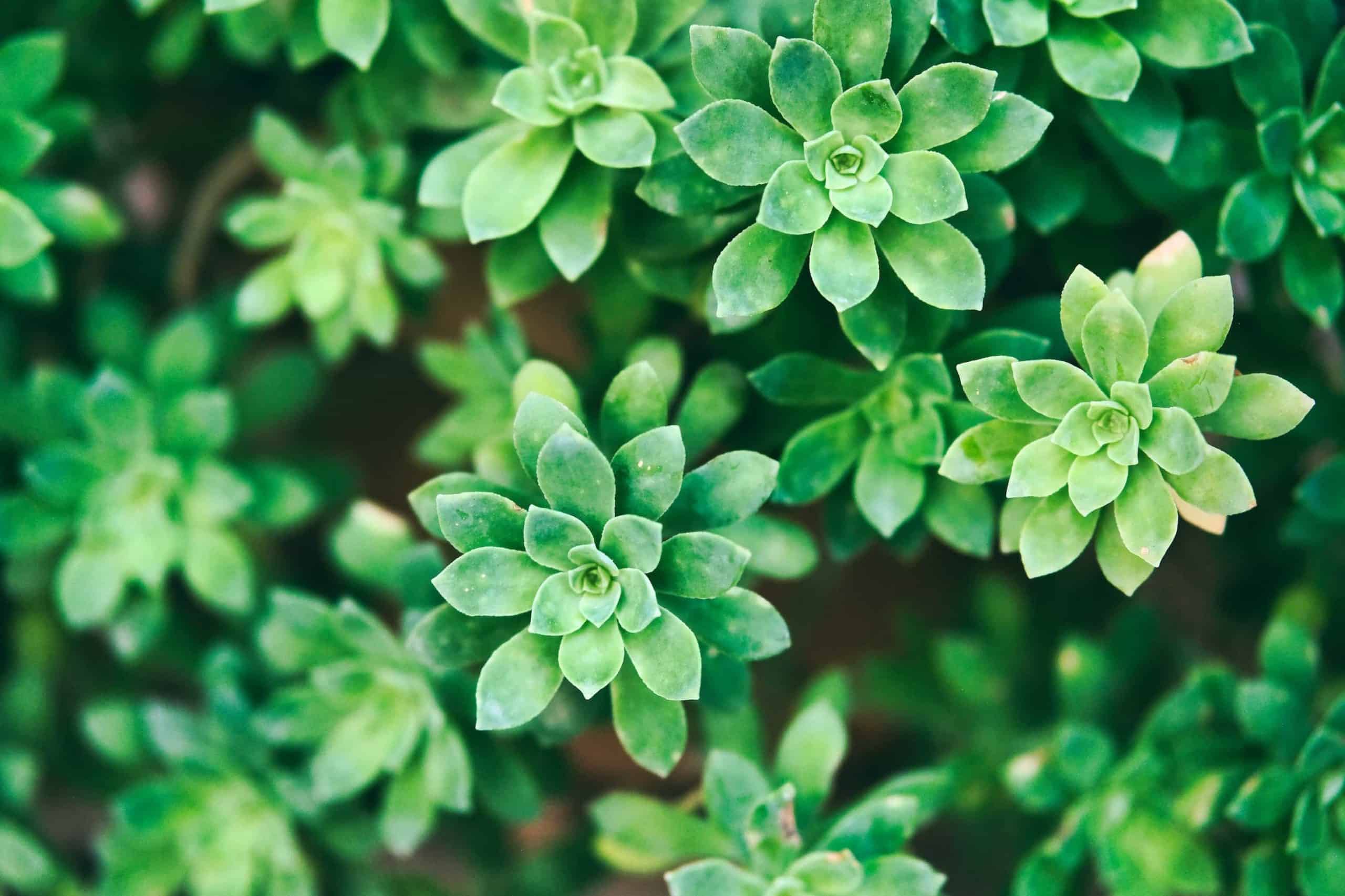 How To Manually Update A WordPress Plugin
In this article we will cover how to manually update a WordPress plugin using WordPress 5.6. This is great if you are unable to automatically update a WordPress plugin or theme.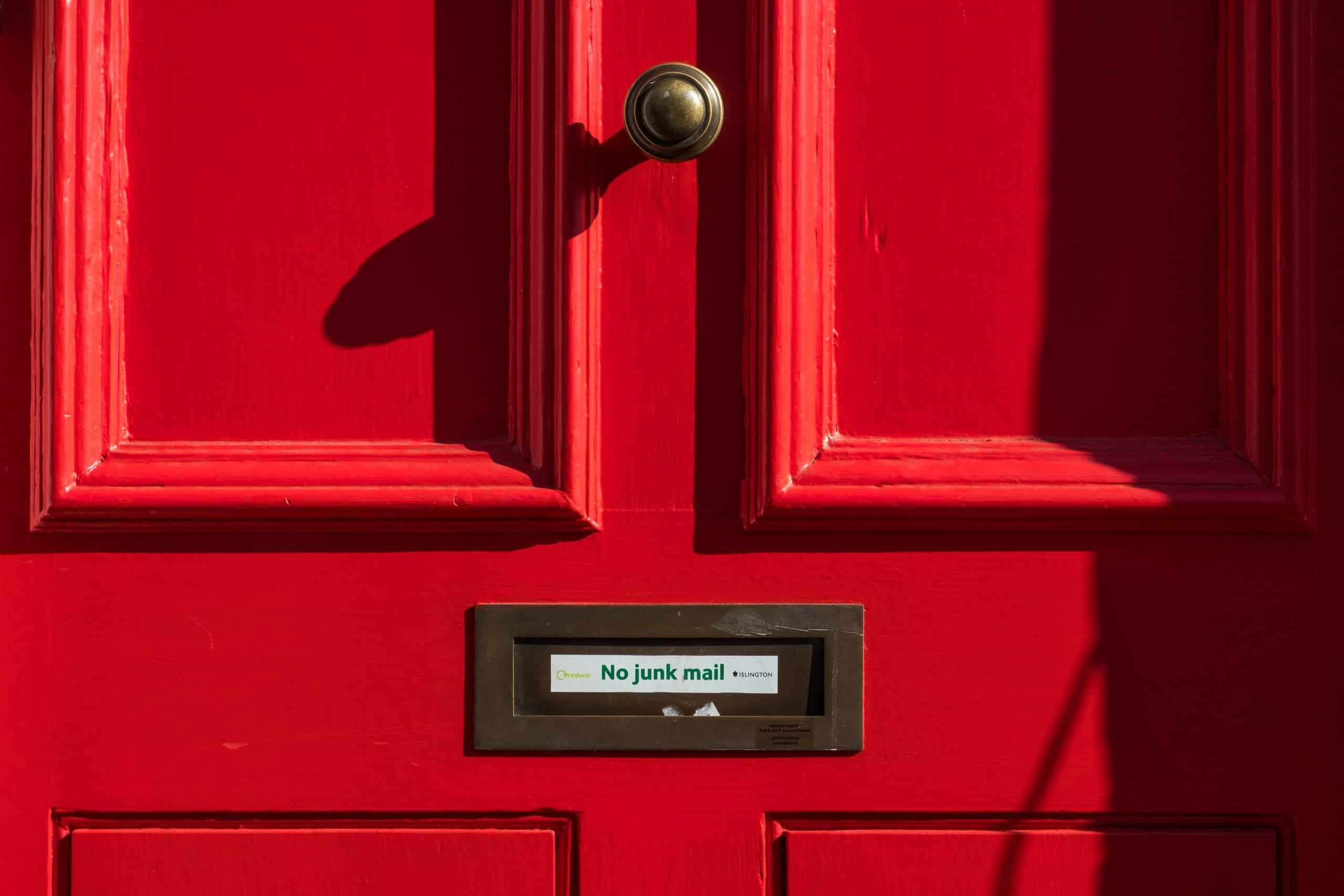 How to Add Google reCAPTCHA to Caldera Forms
Google reCAPTCHA is a great tool to help prevent spam on your contact forms. This will help give your Caldera Forms an extra layer of protection from spam. In this guide we'll show you how to setup the Caldera Forms Anti Spam WordPress plugin.